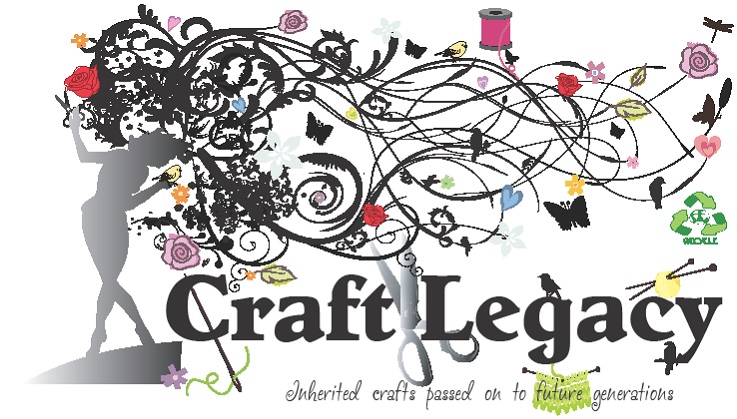 Craft Legacy Mission statement:
At Craft Legacy we would like to pass on the inherited crafts and love of crafting that has been passed on to us by future generations. Not allowing these crafts to get lost with time and sharing talents, history and stories.
In order to leave a true craft Legacy for future generations we will also strive to incorporate recyclable items & recyclable materials as far as possible – making items that are eco friendly thus leaving a healthier earth while crafting.
It is our aim to teach skills leaving a legacy of empowerment and leaving students with skills that can be used to create income, have fun and expression of self
Classes offer the following:
The programme is presented as a private extra mural and include all materials and equipment usage in the comfort of their own school:
• Grade R- Craft Legacy ( Little Fingers- Sew & craft )
• Grade 1 & 2 – Craft Legacy (Sewing & Crafting) – Mondays or Tuesdays: 13H30 till 14H30
• Grade 3 – 7 – Craft Legacy (Advance Sewing & Crafting) – Mondays or Tuesdays: 14H45 till 15H45
The above classes focus on handcrafting but occasional machine sewing will be introduced in the grade 3-7 classes.
Projects include: Sewing by hand (various different stitches), embroidery, cross-stitch, knitting, crochet work, weaving, French knitting, loom knitting, wirework, platting, sewing beads and buttons on.
————————————————————————————————————-
• Craft Legacy- machine & Overlock- sewing and crafting classes: Thursdays 14H30 till 16H00
In this class focus is on sewing and crafting on sewing machines and overlockers. Some hand sewing will be done as well as design, cutting, pattern reading etc.
Projects include: Home ware, Accessories, Clothing, Crafts and Toys etc.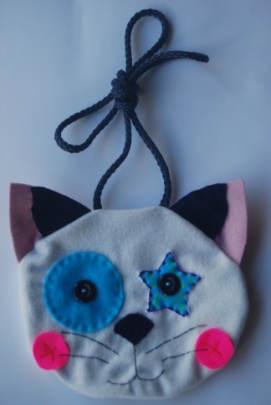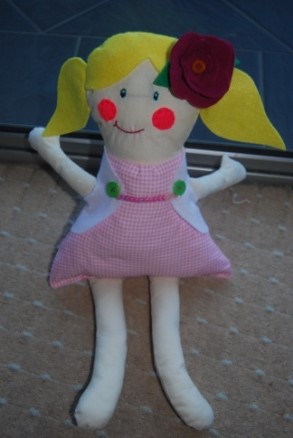 Benefits of sewing and crafting:
Sewing and crafting that is rhythmic has been proven to lower and stabilise the heart rate bringing down stress levels. Therefore serving to be therapeutic for the body and soul in today's hectic schedule.
Children relax while sewing and crafting
Applied skills
Crafts make us feel rooted and give us a sense of belonging and connects us with our history
It promotes brain flexibility and growth and prompts the brain to rewire eliminating stress and promoting good health
Building of children's confidence and creating sense of achievement
Creative activities like sewing and crafts promote good hand eye co-ordination, problem solving skills and encourages good imagination/creativity.
These activities teach children to follow instructions and how to do things in order
For more information please do not hesitate to contact me
Levina C Bowman
082 593 5878
Levina@craftlegacy.com
www.craftlegacy.com