Back to school stationery requirements 2021: ENG / AFR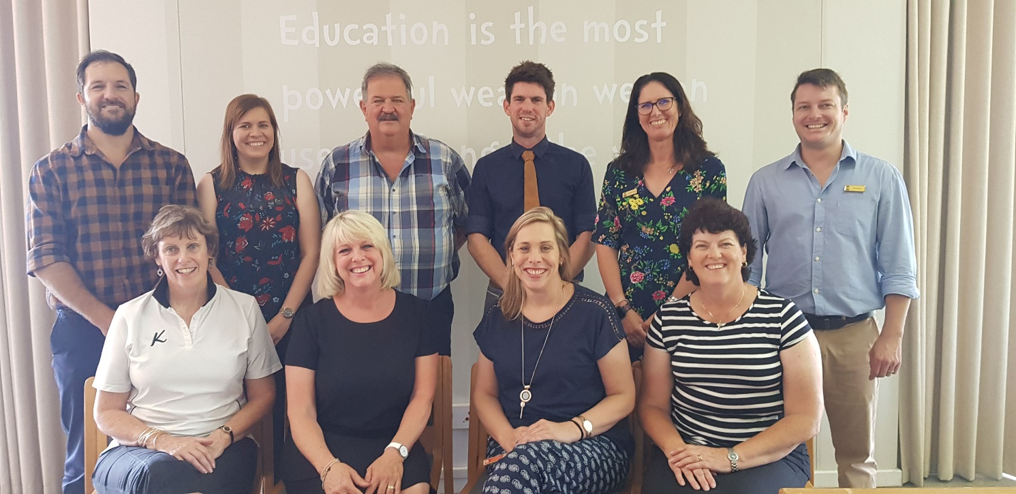 Grade 7
The 2020 school year started, as usual, with excitement and anticipation for the Grade 7 learners, who were eager to finally be the "seniors" of the school. They soon realised that this included the challenge of being an example to the rest of the school! Every year, the Grade 7 teachers introduce a unique theme for that particular year's class, in order to make their final year as Kenridge learners as special as possible. Hierdie jaar het ons besluit om "SOMEONE TO YOU" deur die groep, Banners te kies. This song encourages our Grade 7s to strive to "be someone" to both themselves and others.
"I don't wanna die or fade away
I just wanna be someone"
We believe that each of our children has something to offer the world, which is what the words so clearly state.
"I believe that you could lead the way"
Throughout their school careers, but especially in 2020, all teachers will continue to encourage the learners to be themselves in everything they do, and whilst it might not mean that they will always succeed, we hope that by the end of the year, they will be able to say that made full use of every opportunity.
The Grade 7 Educators for 2020 are as follows:
Mrs S. Jellicoe                 (7SJ – Eng)
Mr Q. van Dyk                 (7QV – Eng)
Mrs D. Chandler               (7DC – Eng)
Mrs L. Tanner                  (7LT – Eng)
Mnr. P. van den Bergh    (7PB – Bilingual class)
Mnr. E. Fitzroy                (7EF – Afr)
Mev. J. Nadel                  (7JN – Afr)
Mev. M. van Rhyn           (7MV – Afr)
Mnr. C. Dunn                    Technology and Afrikaans
Miss J. Hamilton               Maths
Mrs L. Burger                    Maths
Mrs S. Prinsloo                 Xhosa
Mrs D. de Lange               Physical Education
Mr C. Hill                           Physical Education and Geography
Mev. L. Hewitt                   Kuns
Me. M. Nortjé                    Kultuur
Mrs J. Goslett                   Computer
As Grade 7 educators, our aim is to ensure that your child grows both academically and socially. We take pride in the fact that we have a firm yet open approach with our learners. Ons wil graag gebalanseerde jong mense ontwikkel, wat hard werk, hard lag en die lewe ook voluit geniet.
With so much to look forward to in Grade 7, such as the camp, discos, theme days, Grade 7 concert, Entrepreneurs' Day, sports tours (and let's not forget…EXAMS), we trust that the learners will be "someone", in every way possible, and make memories that will last a life time. Ons sien uit daarna om hierdie jong mense op te voed. Educating the Grade 7s is a privilege!